About Marvin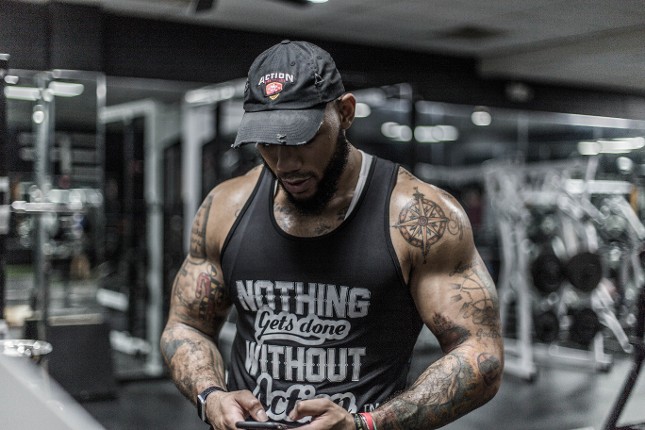 Based in Greenbelt, Maryland, A.C.T.I.O.N Sport and Fitness offers private personal training services for all ages. Fitness trainer, Marvin, is a passionate health and fitness professional with more than nine years of weight loss training experience in the health and wellness industry. He specializes in athletic performance, weight loss and muscle building.
With Marvin, working out never feels like a chore. Whether it's a one-on-one session or a group class, he makes every training day interactive, dynamic, and fun. His expertise and professionalism, combined with his infectious personality, will make every workout worth it.
More than coaching, Marvin builds long-term relationships with his clients. With him around, you'll never feel like you're just another number with his weight loss program. He is very hands-on and particular when it comes to weight training and preparing meal plans. Whether you're trying to lose weight, bulk up, maintain your figure, or improve your athletic performance, you'll have more motivation to work extra hard with Marvin's guidance.
Mission Statement
Marvin's mission is to provide quality service and guaranteed results.

Certifications:
Certified NCSF Personal trainer
Certified NCSF Strength Coach ( Strength & Conditioning coach)
Certified PN1 nutrition coach
Certified In TRX suspension training
Foam Rolling Certified